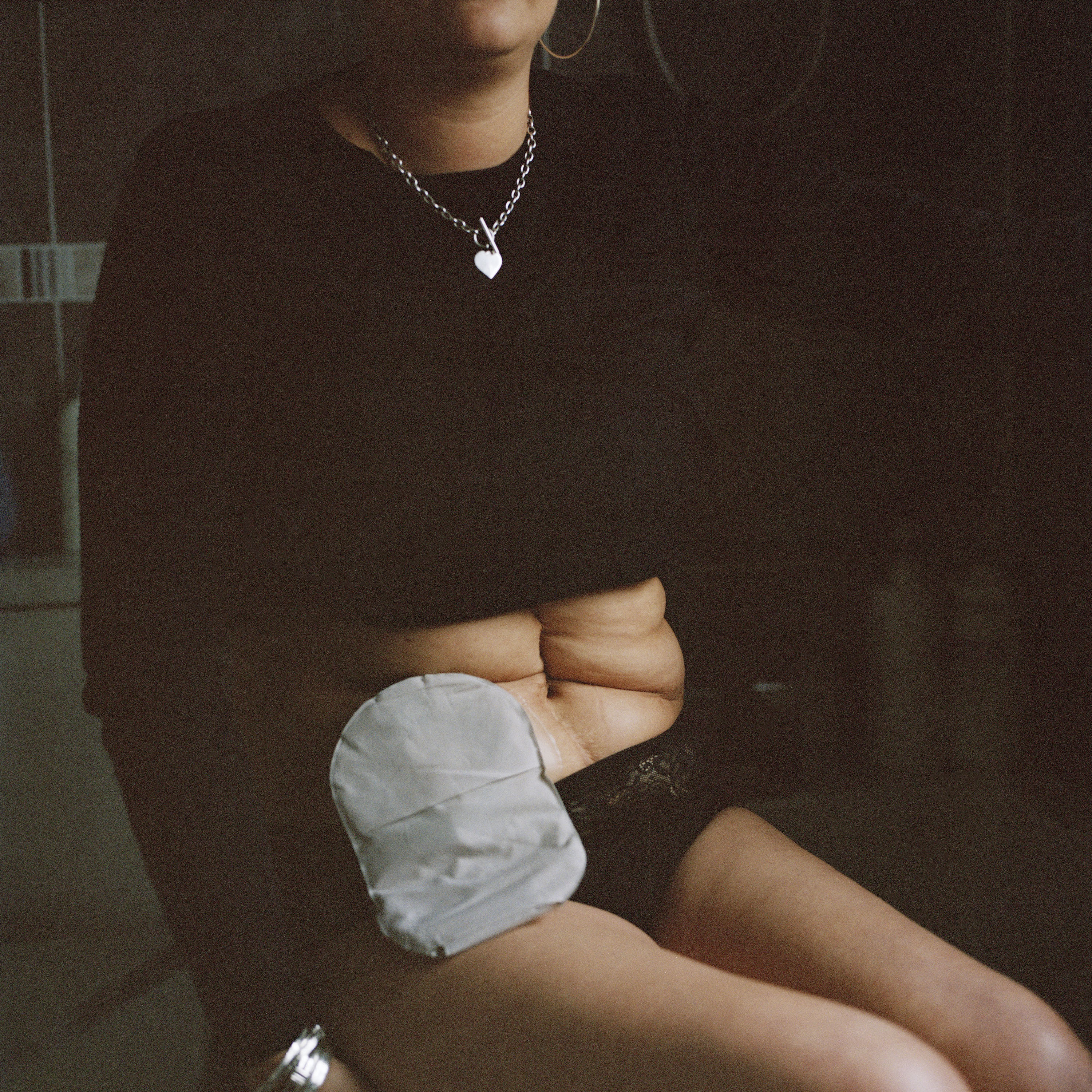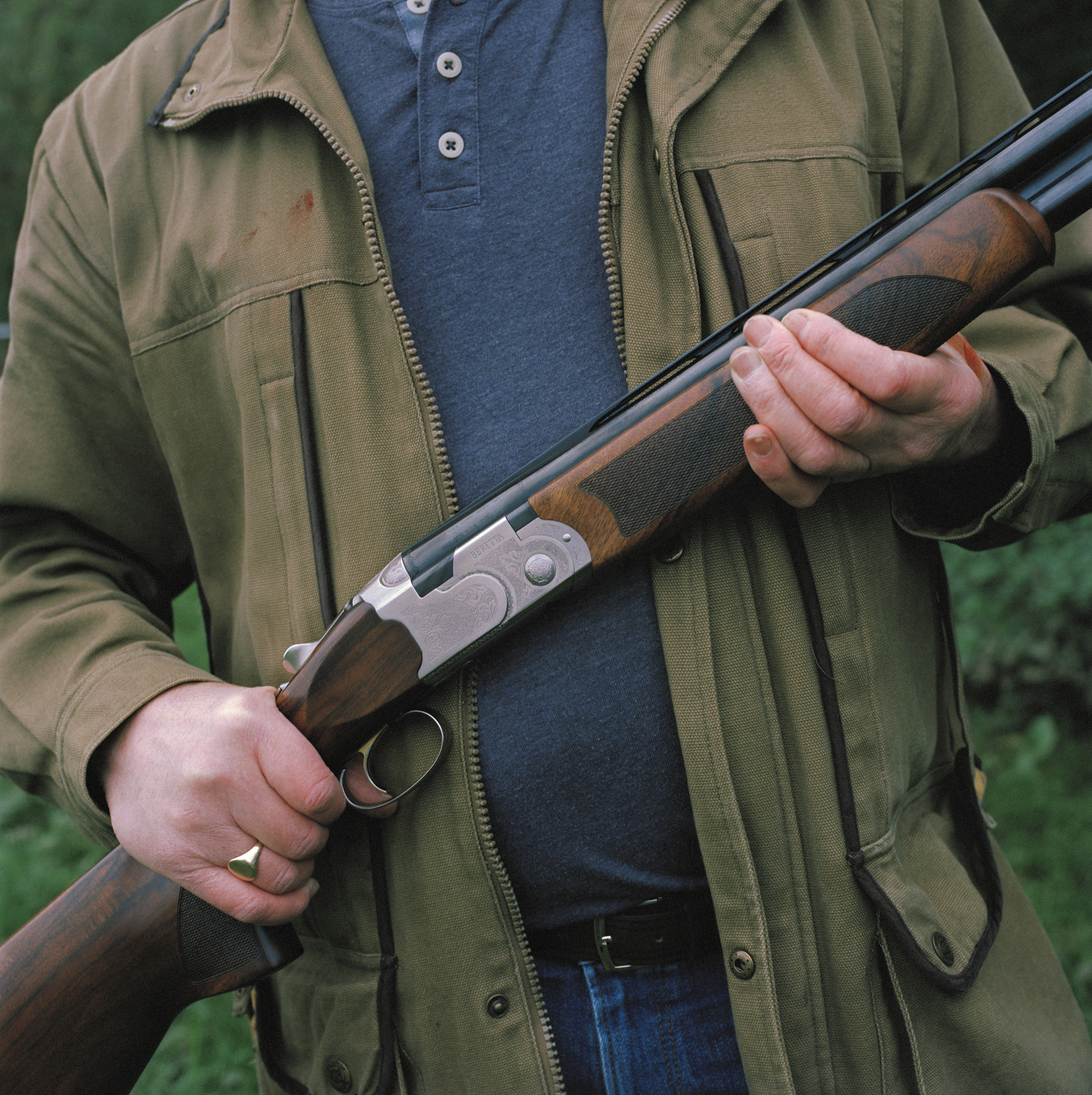 "Learn To Play Cards My Duck And You Will Never Be On Your Own"
Niamh O'Leary

︎ Niamholeary.photography

Niamh O'Leary's work is inspired by the image world and the futility of individuality. Her work reflects the realities of age, highlighting the nuances of everyday life and the impacts it has on those around us.

These pieces shine a light on the ordinary that is not usually photographed, in a world continually searching for perfection.